LED BY DOUG MOTEL
HOSTED BY BETTINA DEVIN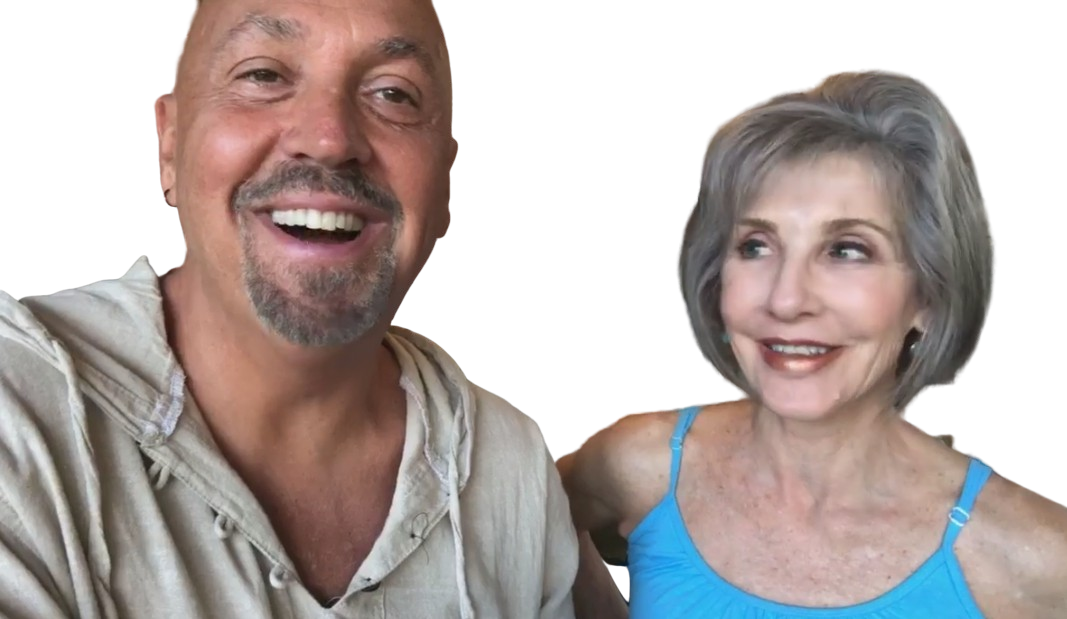 SHAMELESS SELF-PROMOTION WEBINAR
IS THIS YOU?


A lot of creative people get stuck around the idea of marketing their art. They say "well, I don't want to brag about myself" or "I don't like the "M" word" or "I am better at promoting OTHER people."

Do you LOVE practicing the art of Acting, Singing, Writing, Making Music/Movies but when it comes to shouting out loud about your goals, accomplishments, and events, suddenly you become very shy?

As a result, do you feel your system for promoting your projects comes down to hoping that the Show Biz Gods will see how hard you have studied and how good you are and you will be rewarded with an audience?
WHAT I LEARNED

I didn't like the "M" word either when it came to MY work, but I've come to realize that there are people out there who would love to know about my stories yet they never will if they don't hear about them.

If performers have something to say, they need to make the connection between the work they are doing and the people who need to see it.
This seminar will help. 
MORE ABOUT ME

My name is Doug Motel. I'm a writer and actor whose "day job" has been internet marketing consulting for more than 20 years. I have even written books and spoken at conferences about it all over the country.

I have helped my clients get featured on Oprah and E! Entertainment Television, The View, and I even had one of the videos I produced for a client get featured on The Tonight Show.

I know what it's like to create entertainment for people AND I also know how to get the word out about it. 
WHAT I AM OFFERING

I am doing a live webinar called SHAMELESS SELF-PROMOTION, and you really may want to attend it if you are in the entertainment business. If you have something to say, you should be out there marketing yourself without shame!
ATTEND LIVE TO GET YOUR QUESTIONS ASKED OR REGISTER AND WATCH LATER.
WHAT YOU WILL GET


I'm going to share what I have learned over the years that will help raise awareness about you and your work. After attending SHAMELESS SELF-PROMOTION, you will be armed with a bunch of new tools for getting people to download your music, sign up for your newsletter, Like your Facebook page, write articles about you and get people to your gigs. 

Your talent is just the beginning. This seminar will help you with the business and marketing side of the performing arts and take you to another level.
PART I 
Addresses what I think of as the "Yin" or "beingness" of valuing yourself as a performer. We will reflect on the context of being an artist and WHY it is such a noble, essential profession (especially nowadays.)
PART II
The second part of the evening is more of the "YANG" stuff. The actual, practical steps such as: What platform is most important for a performer? What should you and shouldn't you post on Facebook? How can you get featured in newspaper articles? etc. Basically, a ton of insider marketing tips and tricks!
MY GUARANTEE
I am so confident that you will leave this event with a whole new way of approaching your marketing plan as a performer that if somehow you are not thoroughly impressed, I will happily refund your tuition 100%.